We are a newly established boutique label based in the South Island of New Zealand. Promoting music in both New Zealand and Australia. Tasman Records will be bringing both local and imported titles to discerning music fans. We are proud to announce our first release in the first in our licensed catalogue  'Keeping the Light On - The Best of Gerry Beckley.'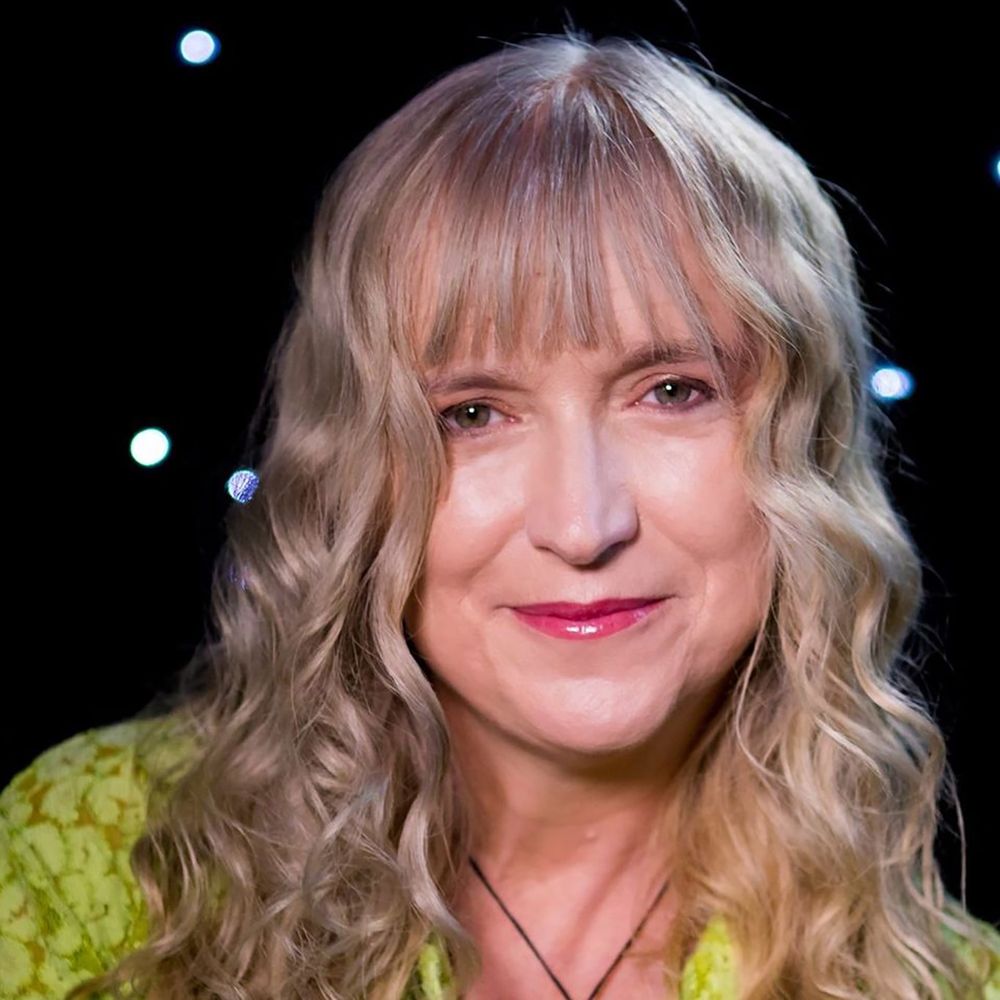 Aly Cook has over 40 years experience in the entertainment industry, having toured globally with large international acts, first as a Tour Coordinator & also as a Publicist. Aly has been an Event Manager on food & wine festivals, sporting fixtures, and as a Concert Promoter herself. In 1989 Aly was the Concert Organiser for Icehouse, Sharon O'Neill and Boom Crash Opera for a crowd attendance of 11,000 in Nelson NZ. This began a friendship with Sharon O'Neill which has seen her bring Sharon to NZ for concerts a number of times. This includes the 'Home Again' sold out concerts 2017 and 2019  in Nelson, Wellington & Christchurch, which attracted fans from all over Australia and New Zealand. Aly has also sung backing vocals with Sharon on these concerts, whilst balancing a career as an artist and working to promote other artist's work.  
Aly worked for various promoters as a tour co-ordinator during the 80s and 90s in Australia & New Zealand. Acts that she co-ordinated included INXS, BB King, Petula Clark, Cilla Black, Pseudo Echo, through to large travelling acts like Torvill & Dean, and Michael Edgley's Moscow Circus in the 90s, where Aly joined the tour, which played major entertainment centers across Australia, New Zealand & Taiwan.  
Aly has also worked as a publicist with major acts including NZ Publicity for the Andrea Bocelli Tour in 2014, as well as ticketing and social media campaigns across Australasia for this tour, and was recently engaged as the publicist for the Tommy Emmanuel Tour in New Zealand in 2017 & The Manfreds in 2019. She has worked for labels as a Rep and as a 25 year old managed her own label in partnership - Te Aroha Records in the 80s, with distribution via Virgin, the label for Tama Renata's critically acclaimed  'Workshop' album.  
Aly is also a songwriter and recording artist herself. She has conducted songwriting seminars in NZ at MAINZ NMIT, and has taught songwriting in Schools for the New Zealand Music Commission.
Her achievements include:
Finalist twice in 2011 and 2016 for 'NEXT Magazine's New Zealand Woman of the Year' in the Arts & Culture section.
MLT songwriter finalist in 2007 for 'Grow'.
New Zealand Female Country Artist of the Year in 2012 at the NZ National Country Music Awards. 
Aly was also honoured with her inclusion in the NZ Legends of Country Music display as part of the 'Volume Exhibition' at the Auckland Museum in 2017.  
Her albums 'Horseshoe Rodeo Hotel' & 'Caught In The Middle' had 6 x number one singles on the Australian Top 40 Country Tracks Chart, as well as number ones on the International Indie Country Chart and Tasmanian independent Country Chart, where she was also awarded 'Tasmanian International Artist of the Year' in 2017 at the TICMA Awards. 
Both of her albums have spent time on the official NZ Album charts with 'Horseshoe Rodeo Hotel' spending 6 weeks on the chart reaching number #8. Her album 'HorseShoe Rodeo Hotel' produced 5 no#1 singles, with her song 'Western Line' spending 6 weeks at no#1 and being named 'Song of the Year' on the Top 40 Country Tracks Chart for airplay on community radio in Australia.
Her new album 'Caught In The Middle' has already pocketed a no #1 with her lead out single 'Red Dirt Road Trip', which remained at the top position for 5 weeks. 'Caught in the Middle' entered onto the ARIA chart at #26 and spent 6 weeks on the NZ Album charts reaching #6. 
Aly has self-booked and arranged a number of tours to Europe including festivals in the UK, Norway, Poland, Italy and France having shared the stage there with Wanda Jackson, Rosanne Cash and Laura Bell Bundy. In 2016 with her band she opened the Summer Concert at Taupo performing before 20,000 people as the opening act for Melissa Etheridge, REO Speedwagon and Huey Lewis & the News.  
In 2017 Aly put together a TV show called Kiwi Country TV. Still in development, the show began screening twice weekly on Keep it Country TV in the UK and Europe. It now is a 24/7 channel on Mainland TV in Nelson NZ . www.kiwicountry.tv